Hofflan Skincare was born in September 2017 after the Hofheimer and Flanagan families moved to the same country road to be near each other. Living in a small town didn't provide many job opportunities for Morgan and Shay Flanagan, who were young and newly married, so Shay's grandparents suggested that they start their own home business. Their original idea was insect repellent deodorant, a mixture of the antidote for one of Shay's biggest pet peeves and an everyday necessity for both of them, which grew to include many other benefits. In addition, Morgan knew the importance of using natural health and beauty products from her immediate family's creation and usage of such products. Thus, our natural multipurpose skincare products came to be.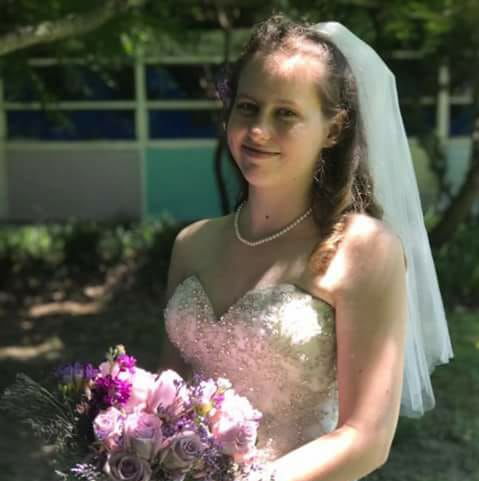 Morgan Flanagan, founder
Morgan was born and raised in the Hampton Roads area of Virginia with her older sister and younger brother and sister. She was home-schooled until she was 13, when she enrolled in Tidewater Community College to earn her A.S. in social sciences. She then moved on to Old Dominion University, where she earned her B.S. in psychology. As an extrovert living in a small town, inspired by her mother's interest in homemade natural personal care products, she created Hofflan Skincare to help people keep their skin healthy without using artificial chemicals.